MS Youth ChalleNGe Academy Online Mentor Training
Mentoring: The Core of Youth Challenge
After all modules have been completed and the quiz has been submitted, you will receive feedback showing your results . When you complete the Quiz you will receive a certificate of completion and we will also receive one, automatically, for our records.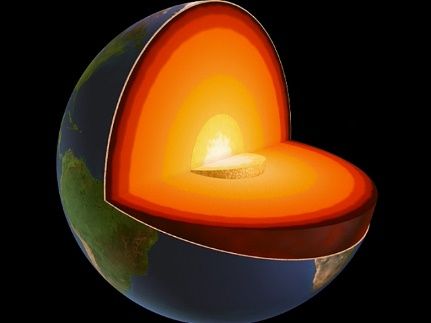 Mentors – The Core of Challenge
Click Module link, review lesson, watch videos, and listen to audios.
Answer Questions on "Mentor Training Questions Sheet."
Familiarize yourself with resources and complete the activities.