Mississippi Youth Challenge Academy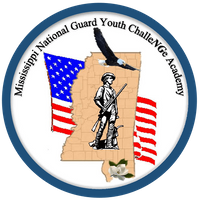 The mission of the Challenge Academy is to intervene in the lives of 16 -18 year old teens that have not been successful in the traditional education environment and produce program graduates with the values, life skills, education and self-discipline necessary to become productive citizens of their communities and society.
Message from the Director
The mission of the Mississippi National Guard Youth ChalleNGe Academy is to intervene in and reclaim the lives of sixteen to eighteen-year-old, male and females, who are struggling in the traditional educational environment and produce a program graduates with the values, life coping skills, education, employment potential and self-discipline necessary to succeed as productive citizens.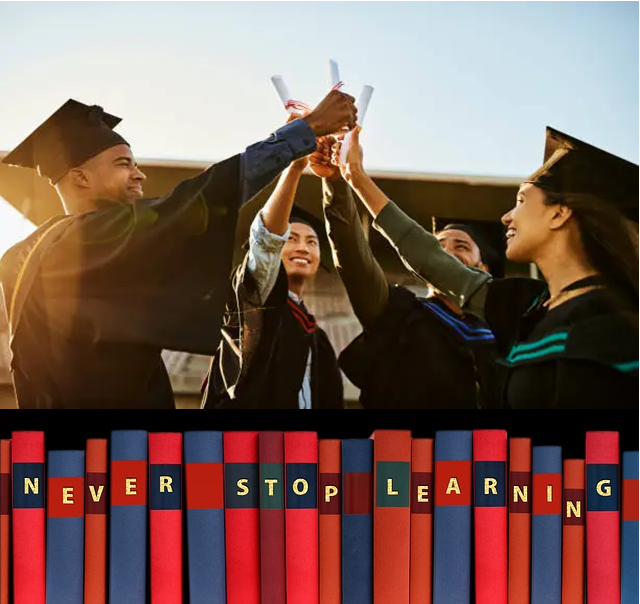 ChalleNGe Foundation Scholarship
Youth Challenge Academy graduates are eligible for scholarship during the Post-Residential Phase of the program.
Graduate must have earned his/ her Adult High School Diploma from Challenge Academy.
Scholarships will cover the cost of tuition up to $2,000.
Graduate must be enrolled in a vo-tech, junior college or university in full time status (12 hours or more) to be eligible for the scholarship.
To request a scholarship, the following items must be mailed to Youth Challenge Academy for review;
Registration form
Fee Sheet for the quarter or semester
Address of school graduate will be attending
Graduates current address and phone number
Send the request for scholarship with the attachments to:
Youth Challenge Academy
Bldg 80, Halloran Ave.
Camp Shelby, Ms 39407-5500
Recommendation to award or not award scholarship will be submitted to the Challenge Foundation Board for disposition within ten business days of receiving a request.
Scholarship check with Graduates name and social security number will be sent directly to the school where the graduate will be attending.
If the graduate drops out, the scholarship money left over will be returned to the Challenge Foundation.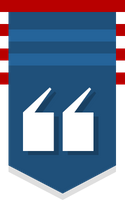 Testimonials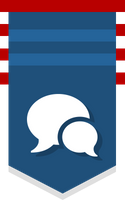 About Us
Resources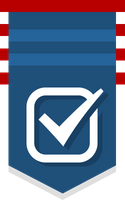 Services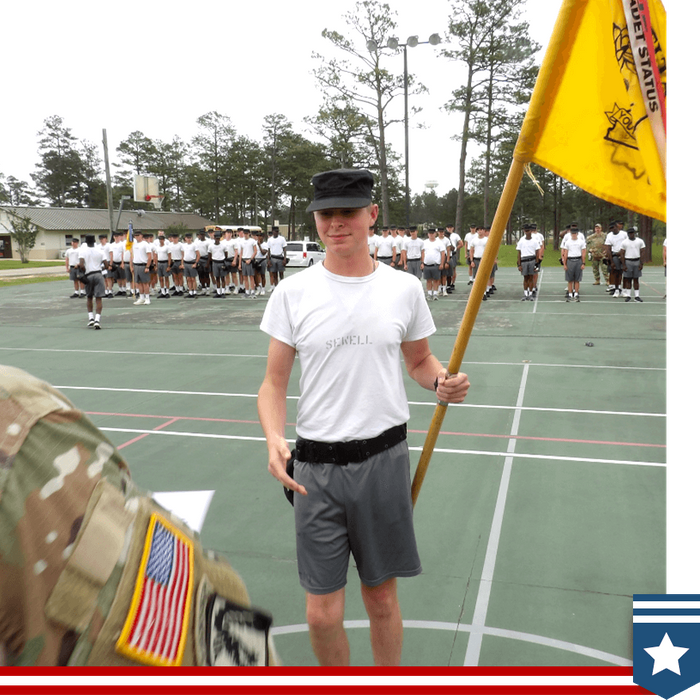 ChalleNGe Mission
ChalleNGe accomplishes this by concentrating on the following eight core components:
1. Academic Excellence
2. Physical Fitness
3. Employment (Job) Skills
4. Life Coping Skills
5. Responsible Citizenship
6. Leadership/Followership
7. Service to Community
8. Health and Hygiene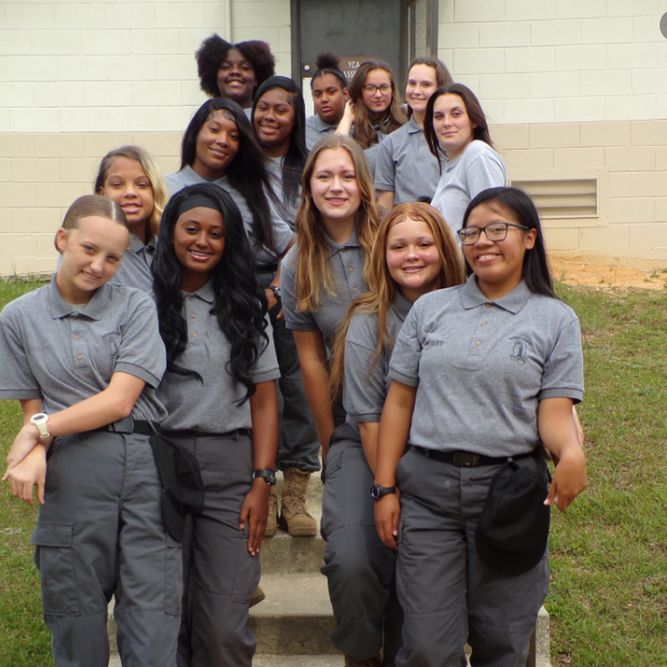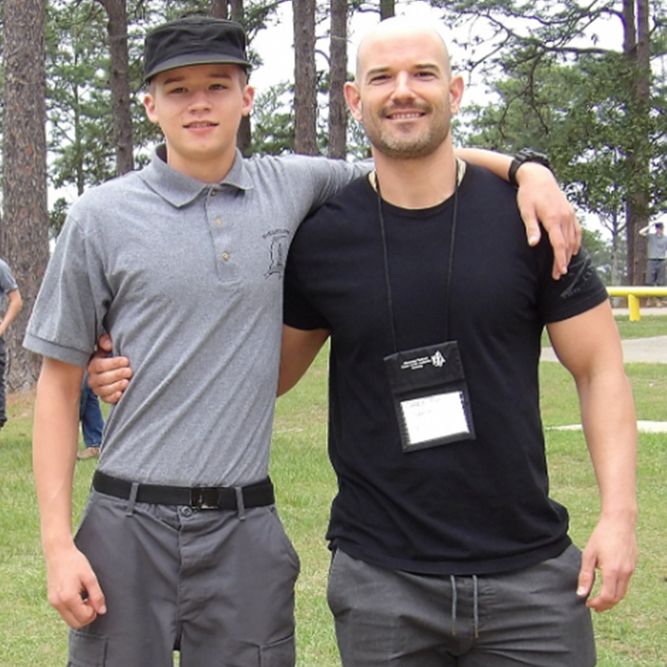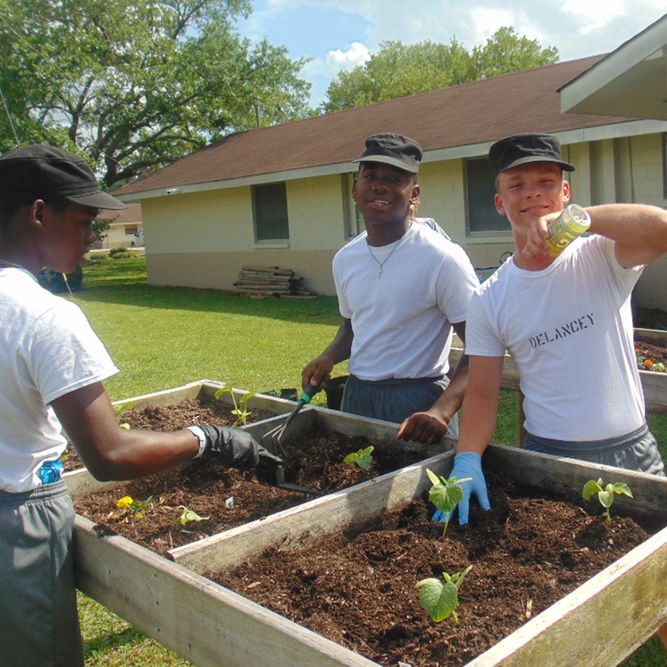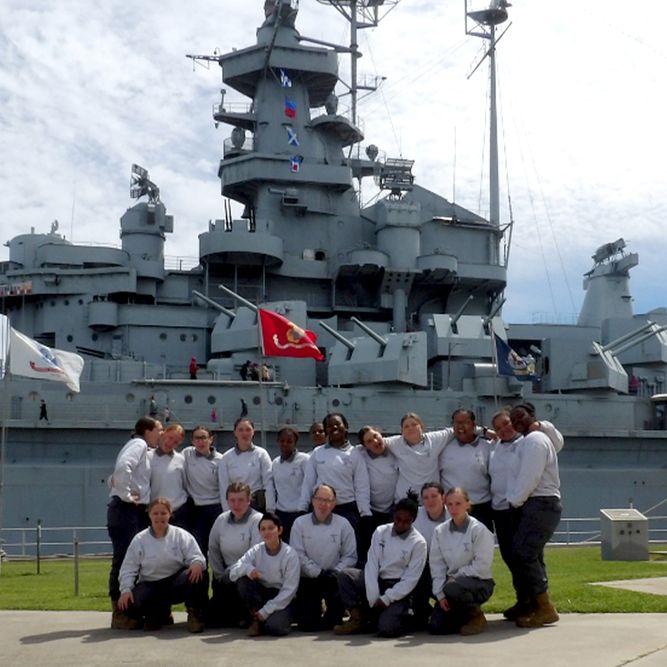 Ready to get Started?
Have more questions? Please reach out now to explore successful options for your teen.